Once considered a niche tool aimed at those who could figure out how to navigate YouTube, video marketing is an increasingly popular method to engage with potential customers in a fun and compelling way.
If you're not using video as part of your content marketing strategy, you should probably consider hopping on the bandwagon. According to a
recent survey
, 70% of B2B marketers are now creating videos to promote their product offerings and content. With video, you can tell your story in ways that text simply cannot compete with, opening up opportunities for more emotional and action-provoking touch points with your target audience.
Here at BuyerZone, we've taken the video marketing plunge to better educate B2B lead buyers on how we can benefit their business. Here's our latest creation for your viewing pleasure: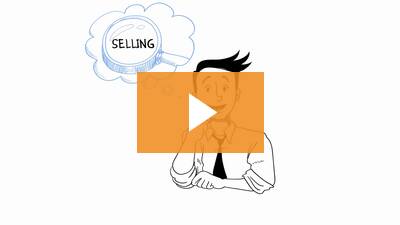 There are countless paths you can take with video marketing, but be sure the one you do take is both captivating and fun enough to inspire viewers to share it with others. You just never know if a simple tweet or LinkedIn share of your video could lead to a boatload of interest in your company and a number of new leads for your sales team.
Learn more fun facts about the power of video marketing in this cool
infographic
.