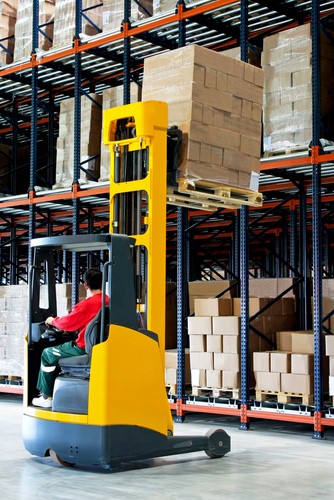 Warehouse supervisors, managers get the chance to try out forklift operating skills
Warehouse supervisors, managers get the chance to try out forklift operating skills
May 24, 2012
One forklift and powered industrial vehicle training facility is planning to give warehouse managers and supervisors the opportunity to climb aboard forklifts and other warehouse vehicles for the chance to win prizes, Logistics Managers reports.
The goal, the group says, is to clear up the many misconceptions about forklift operator jobs and to debunk myths that forklift operation is an easy, low-skill occupation. The organization says most people don't understand the ins and outs of daily forklift activities, and hopes the event will raise awareness of safety issues concerning forklift operators.
Participants in the competition will have to prove their skills as operators and demonstrate the utmost safety as they complete tasks given by event officials. The best operator will take home a small prize, as well as the right to brag about his or her forklift operating skills.
According to the Occupational Safety and Health Administration, tens of thousands of workers are injured every year in powered industrial vehicle accidents. To curb the amount of such injuries, the agency has established several regulations regarding forklift use, including mandatory training and age minimums.