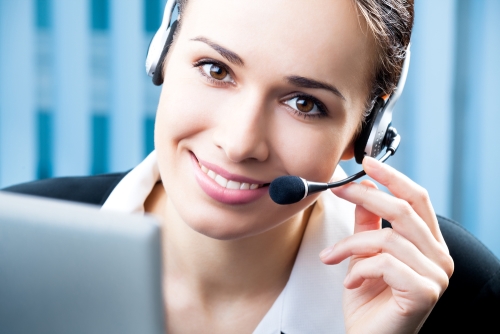 Don't overlook crucial VoIP functions
Don't overlook crucial VoIP functions
January 23, 2013
During the last several years, decision-makers have been abandoning their old business phone system for newer, innovative offerings. In most cases, executives opt for a VoIP service, as this technology can save companies thousands of dollars per year and improve employee productivity by giving individuals access to a number of unique features that aren't available on legacy solutions.
Although there a number of functions that are inherently incorporated into most VoIP phone systems, decision-makers sometimes overlook these options in their quest to save a buck. By understanding the advantages of these features, however, organizations will likely be able to make full use of the VoIP service under their control.
This was highlighted in a recent report by VoIP Review, which noted that the "do not disturb" function is particularly useful in the business world. When this option is activated, individuals can mute phones during important meetings and other functions, sending incoming calls directly to voicemail. Similarly, the priority alert feature enables employees to assign ringtones to specific users, ensuring that workers won't miss any mission-critical interactions.
The dial-by-name directory feature is another option that is commonly overlooked when executives are searching for an efficient VoIP platform, the news source said. This option is similar to an interactive voice response system in that it allows decision-makers to set up an automatic greeter that encourages callers to type in the first or last name of the person they are trying to reach. In many cases, this function alone can replace a receptionist, saving the company a significant amount of money.
Companies of all sizes are increasingly turning to VoIP and other advanced telephony services to improve the capabilities of their employees, meaning decision-makers should not overlook any functions, no matter how big or small. This was highlighted in a separate study by Webtorials and Sonus Networks, which found that about half of IT executives said their use of advanced communication technologies was mainly driven by the opportunity to access innovative features.
"Large enterprises continue to seek more and more efficient and flexible communications network foundation as a way to reduce complexity and cost, while increasing capability," said Wes Durow of Sonus Networks.
By planning ahead and analyzing varying solutions on the market, executives will be able to take advantage of innovative voice platforms and use them to their full potential. This will ultimately reduce expenses and enhance efficiency.