A unique opportunity to monetize your website traffic while adding value to your users.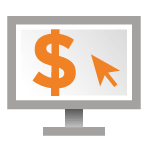 High payouts for high quality leads
Just place one of our 100+ B2B conversion-friendly quote request forms on your site and get paid for each and every legitimate request you refer – as much as $50 per request.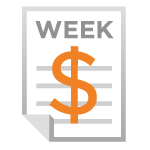 Stop hoping. Start earning.
Unlike most affiliate programs you're probably used to, you don't have to hope that someone you refer actually makes a purchase. You earn commissions as soon as someone completes one of our web forms.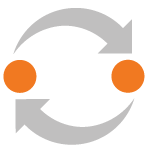 Finders keepers.
Our embedded quote request forms drive conversions directly on your site so you can earn money without pushing visitors away.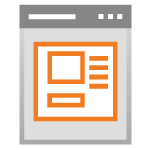 Integration without intimidation.
Integrating one of our 100+ B2B offers on your site is easy. With iFrames, customizable host + post code and banner/text ads, we'll help you get up and running fast.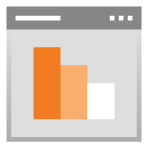 Transparency reigns.
With our 24/7 online reporting dashboard, you'll easily see your conversions, commissions and have access to reports and tools to optimize your results.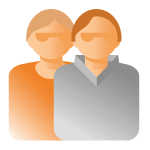 Our success is your success.
Our affiliate team has years of experience working with B2B affiliates and partners and will be a resource for you from the get-go.