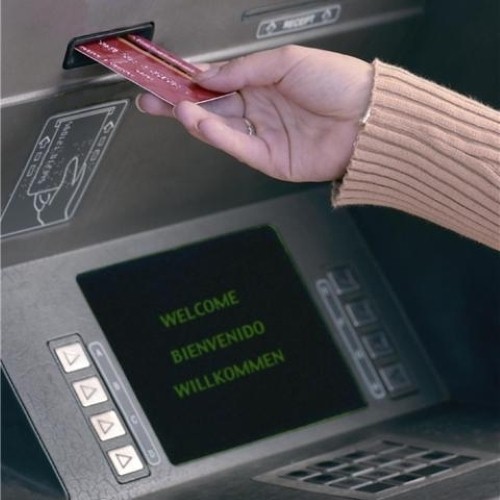 Banks in Hawaii plan to install new Hawaiian language options of ATMs.
ATM machines in Hawaii soon to offer native language
May 15, 2012
ATM machines in Hawaii are going to become more representative of the native culture this year as they are set to be programmed with the Hawaiian language. The Bank of Hawaii is working with the Hawaii Tourism Authority and the Office of Hawaiian Affairs to offer the language capability to customers making transactions on machines this year. At some point during the summer, more than 400 machines will be ready to conduct banking in the state's native language, reports Maui Now.
"This is important to help perpetuate the Hawaiian language and our host culture. We're proud to be the first financial institution to offer Hawaiian language capability on its ATM network," said Peter Ho, chairman and chief executive officer of the Bank of Hawaii, as quoted by the news source.
Currently, banking machines in the state are programmed with multiple language options to accommodate visitors, including English, Chinese and Japanese.
Businesses operating in communities that are heavily visited by tourists might consider installing ATMs with more than one language option for international visitors. Or, they could customize machines to represent the local culture as a way of attracting customers to the location.