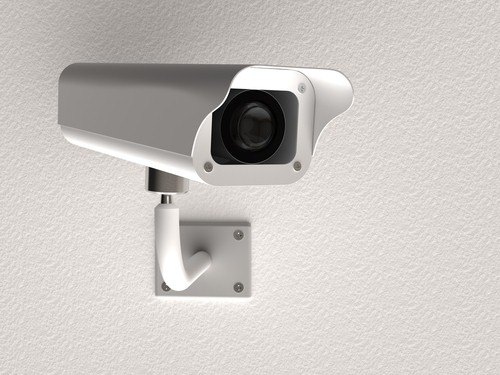 Growing surveillance industry introduces challenges for distributors
Growing surveillance industry introduces challenges for distributors
December 17, 2012
The video surveillance industry is constantly on the cusp of innovation, as the technology is one of the most common and important aspects of any physical security program. Because both the consumer and business landscape regularly demand the use of video surveillance systems, the market has become increasingly crowded with vendors, making the life of today's service provider much more difficult than it was several years ago.
IMS Research recently acknowledged these challenges in the surveillance industry, while also recognizing a major positive note: the market is forecast to expand at a compound annual growth rate of more than 10 percent through 2016.
Analysts said the increasing competition within the surveillance industry comes from IT distributors who are looking to get a piece of the pie. Since video surveillance systems are no longer made up of analog equipment and now instead comprise of mainly network tools, IT integrators are moving into the market to take advantage of a new source of revenue.
A separate report by MarketsandMarkets also highlighted the growing video surveillance industry, noting that it will generate more than $25 billion in revenue by the end of 2016. This growth will largely be driven by advances in the IP solutions segment.
Challenges facing distributors
As more video surveillance providers emerge, the traditional role of the distributor is changing as it takes on more responsibility, IMS Research reported.
"It is generally recognised that distributors are responsible for transporting video surveillance equipment from manufacturers to installers and systems integrators," said Jon Cropley, analyst at IMS Research. "They are less well known for other functions that they sometimes perform like advertising and promoting offers and product announcements, on-going technical support, and operating physical locations where products can be viewed and purchased."
Traditional distributors are are also forced to deal with an increasing number of IT integrators. Analysts said the latter account for almost 15 percent of the market in Europe, the Middle East and Africa, and possibly make up even more in the Americas.
As the video surveillance market continues to grow because of the ongoing demand to enhance physical security in both the consumer and business world, equipment distributors will need to get ahead of the competition early if they are to stay relevant in the coming years. If decision-makers cannot appeal to customers quickly, their organization will likely be outperformed by newcomers to the industry.