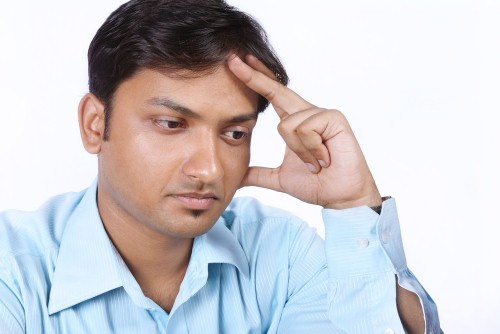 SMBs currently hesitant to adopt IP video surveillance systems
SMBs currently hesitant to adopt IP video surveillance systems
January 9, 2013
Ongoing research has suggested that the revenue of IP video surveillance systems is finally poised to outpace that of their analog cousins in 2013. However, this is more often seen in the enterprise sector than among small and medium-sized businesses (SMBs), according to a SecurityInfoWatch report.
In many cases, SMBs believe the cost of ripping and replacing an analog video surveillance system for an advanced IP-based offering is simply not affordable, the news source said. Fortunately, the expenses associated with network cameras continue to drop, which will likely eliminate this perception in due time.
The other problem that is impeding IP surveillance adoption rates among SMBs is the perception that advanced tools are more complex to manage, SecurityInfoWatch reported. This concern may be more challenging to mitigate because it can be broken down into several crucial worries.
Breaking down IP surveillance complexity for SMBs
SMB decision-makers often associate wireless video surveillance systems with ongoing data security threats in the private sector, the news source noted. While this is a valid thought process, many executives often have a poor understanding of what is really happening in the cybersecurity landscape, largely because of misconceptions and overhyped breaches.
SecurityInfoWatch said encryption has come a long way to improving the security of network video surveillance systems.
A separate report by TechNavio noted that the global encryption market is forecast to expand at a compound annual growth rate of 13 percent through 2014, largely due to the increasing number of possibilities the technology can be used for.
SecurityInfoWatch also highlighted that SMBs often fear the complexity of physically setting up a network video surveillance system, as most small firms have fewer IT staff and expenses that allow them to expedite the process. Fortunately, the rapidly expanding surveillance market means more service providers are flooding the industry, giving decision-makers new opportunities to find the appropriate help needed to implement the technology.
As the video surveillance landscape continues to evolve, organizations of all sizes will increasingly feel the pressure to deploy IP-based services. Although SMBs are slightly resistant to change today, this indifference will correct itself in time, as decision-makers continue to learn the benefits associated with using network cameras.