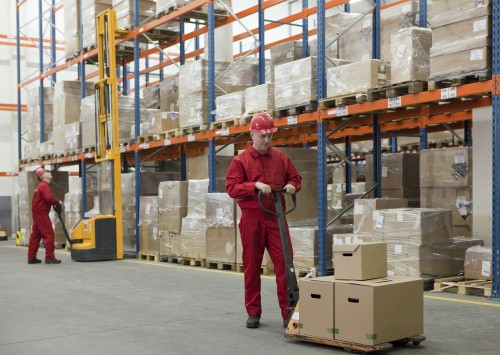 Company releases forklift video to help improve forklift safety, costs
Company releases forklift video to help improve forklift safety, costs
June 15, 2012
A forklift manufacturer has released a new video that strives to help businesses lower costs associated with forklift operation and improve safety conditions in warehouses, Materials Handling World Magazine reports.
According to the news source, warehouse managers are increasingly having to comply with stringent safety regulations while trying to keep costs down during a struggling economic recovery. The video was developed to help managers identify which areas of their operation can be changed to save money and increase safety.
The guides, which were released via the company's Youtube channel, cover a range of topics, including correct gas bottle changing, how to perform pre-shift safety checks and safe battery charging practices. The informational video provides step-by-step instructions, complete with detailed demonstrations, the media outlet stated.
Some of the company's top officials appear in the video, and provide information on how to prepare for seasonal busy periods and what to keep in mind when shopping for forklifts.
According to the Occupational Safety and Health Administration, with every type of forklift comes a different form of hazard. However, no matter which type is being used, all operators must be over the age of 18, and have gone through specialized training programs.