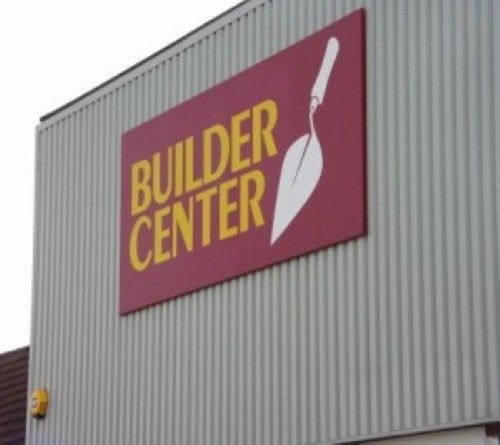 Local governments look to steel buildings for multiple uses
Local governments look to steel buildings for multiple uses
June 28, 2012
Through a General Services Administration (GSA) Federal Supply Schedule Contract, federal, state and local governments will now use steel buildings constructed by Olympia Steel Buildings for various uses.
The local governments will benefit from the agreement through assistance in construction, installation and site management.
"Our experienced contractors get the job done on time and in budget with services that include foundation or slab preparation, steel building erection and installation of windows, doors, gutters and downspouts," said Kevin Gallagher of the steel buildings' supplier. " ... We take pride in our personalized and professional customer service from our first meeting with the customer to discuss their needs through project completion. We take time to build confidence that the customer's building project with be completed to their specifications while receiving outstanding customer service."
The governments could use the steel buildings for a number of purposes. According to MBMI Metal Buildings, steel buildings can be used as agricultural buildings, steel garages, riding arenas, RV storage, churches, airplane hangars and other industrial buildings.
The structures are often used because of their low costs and quick installation times.