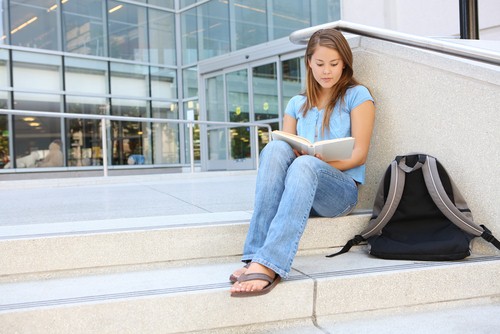 Contactless is the new black for school access control
Contactless is the new black for school access control
November 12, 2012
Like a number of other organizations, Tulane University in New Orleans was severely impacted by Hurricane Katrina in 2005 and was forced to shut down operations for an entire semester. Although the natural disaster was probably not the leading driver behind the new initiative, administrators took the time off to reconfigure the access control system across campus and deploy new ID cards to students, faculty, and staff members, according to a report by Contactless News.
A mere five years later, the new system was deployed.
"When Hurricane Katrina hit New Orleans and wiped out their system, one of the things Tulane did was rebuild the card program," said Jason Tiede, director of financial services for the campus card provider. "Tulane wanted to know how to implement the program on campus primarily for security reasons. They've been very forward thinking."
Prior to introducing the multifunctional new ID card, dubbed the Splash card after the school's nickname, The Green Wave, Tulane required individuals to carry multiple authentication accessories for various access control systems and purposes. This is no longer the case.
Forward thinking with contactless technologies
Currently the contactless access control systems act as a tool to limit unauthorized entry into areas that need unique credentials, such as sports games and dorm rooms.
"We're using contactless to get into basketball games and the freshman residence hall, where everyone has to wave a card at a reader to verify they live there," said Doug Olson, Tulane's director of card services, according to Contactless News. "It used to be that 60 people could go through on one wave, but now each person has to wave a card at a reader at the front desk."
School administrators intend to keep going in that direction, eventually adopting near-field communications integrated into student smartphones, the news source noted.
This is common in education, as many schools have already completed or are working on NFC-based smartphone pilot programs. A separate report by American School & University Magazine also highlighted the growing demand for NFC-enabled mobile devices for access control, as the technologies increase convenience for and security of students, faculty, and staff.
"Today's students are so technologically advanced that it is second nature for them to put everything on their phones and, most of the time, it's already in their hands while walking across campus," said Kathy Gallagher, director of card services at Villanova, according to ASU Magazine.