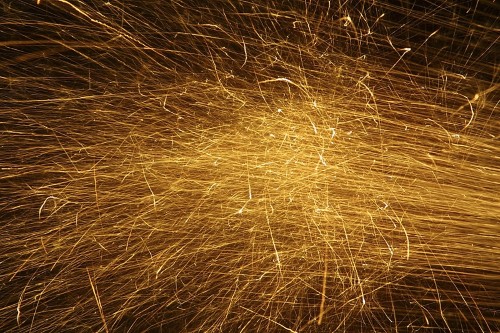 Malfunctioning paint-mixer blamed for recent Maine fire
Malfunctioning paint-mixer blamed for recent Maine fire
March 21, 2012
A faulty paint mixer at the family-owned Eldredge Lumber and Hardware in York, Maine, is suspected to be the root cause of a recent fire. The flames cost roughly $60,000 in smoke, burn and water damage from the sprinkler system, according to a report from the Portsmouth Herald.
"The sprinkler system did its job and held the fire at bay until we could get the crews in [the building]," York Village fire chief Chris Balentine said, according to the news source.
When firefighters first arrived, however, they were forced to trigger a second fire alarm system in order to bring additional assistance from the nearby Ogunquit and Kittery departments, mainly because the flames could easily spread throughout the small building given the presence of potentially flammable chemicals. Investigators believe the paint-mixer's small electric motor malfunctioned and triggered the flames, the Herald reported.
Electrical fires are very common, the U.S. Fire Administration asserted. While some events are derived from internal malfunctions, like the one at Eldredge Lumber and Hardware, the majority of electrical fires are caused by improper wiring or overloaded circuits, making it important to hire a trained professional to examine these systems.