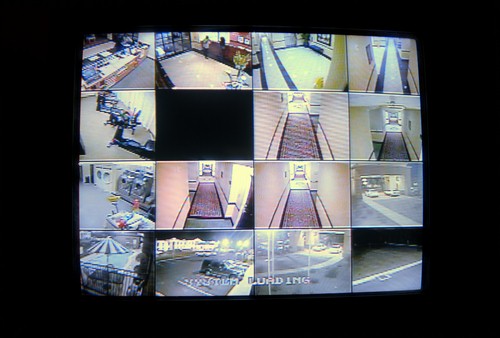 Integrated security systems can ease corporate growing pains
Integrated security systems can ease corporate growing pains
November 7, 2012
A basic fact of the private sector is that businesses need to grow to survive - end of story. On another note, companies also need to have physical security and intrusion detection systems if they want to remain protected from theft, vandalism, and other crimes. Unfortunately, having disparate video surveillance and access control systems can be a challenge for a growing organization.
These security "growing pains" were highlighted in a recent report by SecurityInfoWatch, which noted that decision-makers should consider implementing physical security intrusion management (PSIM) software to make using multiple alarm solutions more convenient during times of expansion. Although some pundits will defend simply cutting back on specific solutions, while others support the rip-and-replace approach, neither of these options are always applicable.
For this reason, companies should not disregard the prospect of using an integrated security system that combines multiple tools under a single umbrella.
Why should executives consider PSIM?
In the past, organizations would have a separate platform for their access control, another for their surveillance, and yet another for overall monitoring. While this often painted a very wide picture of security incidents, some of the smaller details of the image were left out because each disconnected tool had to compete with others to get attention, SecurityInfoWatch noted.
By using PSIM software, on the other hand, command centers can have complete oversight and wide-scale situational awareness. Since all the systems and sensors work together, decision-makers and security professionals can respond to incidents in a timely manner without missing any critical details.
Furthermore, integrated security systems make it easier for companies to meet compliance requirements, as they have fewer interfaces to monitor, SecurityInfoWatch said.
A separate report by IMS Research highlighted that organizations throughout the United States are increasingly demanding integrated solutions, as the market for such tools is forecast to expand at a compound annual growth rate of more than 7 percent through 2016, when it will generate more than $30 billion in revenue.
Physical crime continues to plague the private sector undeterred by the volatile economy. Since companies are forced to contribute economic factors into the security equation, decision-makers should consider consolidating resources into an integrated security system in a way that doesn't deteriorate a firm's overall crime deterring ability.