ADT Security Services, Inc.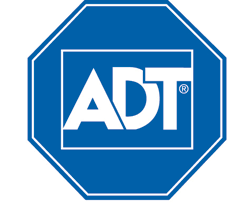 ADT IS A LEADING PROVIDER OF ELECTRONIC SECURITY, INTERACTIVE HOME AND BUSINESS AUTOMATION AND ALARM MONITORING SERVICES IN THE U.S. AND CANADA.
We have one of the most trusted and well-known brands in the security industry today. ADT currently serves more than six million residential and small business customers, making us the largest company of our kind in both the United States and Canada. We deliver an integrated customer experience by maintaining the industry's largest sales, installation and service field force and most robust monitoring network, all backed by the support of nearly 16,000 employees. Our broad and pioneering set of products and services—from interactive home and business solutions to home health services—meet a range of customer needs for today's active and increasingly mobile lifestyles.
Ready to Compare Video Surveillance Systems Price Quotes?