Choosing the Right Online Marketing Consultant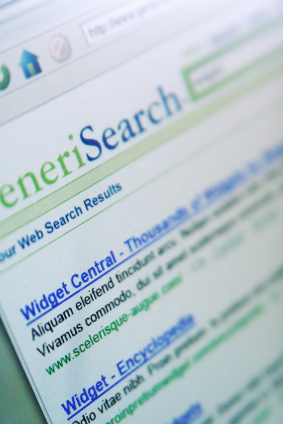 Even though you may be well-versed in web design and administration as an online business owner, you may not have the faintest clue about Internet marketing and SEO. It's times like these when it pays to contract out third-party services that can provide you with their expertise and assistance as an online marketing consultant.
Given the popularity of e-commerce today fueled by 184.3 million online shoppers in 2012, it takes a clear-cut strategy to make your website or blog stand out above your competition.
Yes, online businesses can definitely benefit from the guidance of an online marketing consultant, but this doesn't mean that all third-party consultant services are created equal. Fortunately, you can use the following criteria to separate the best from the rest to make sure that the money in your marketing budget is well spent.
How to Choose an Online Marketing Consultant That Will Get Results
1. Find out how long they have been in business. Anyone can set up a website or blog and advertise their services as an Internet marketing consultant. But to verify their claims, you need to work with a consultant who has been in business for several years and has had the opportunity to experience big changes in Internet marketing and SEO within the past decade.
An Internet marketing consultant that is new to the game has not had the chance to learn through trial-and-error, which could prove invaluable in boosting the reputation of your brand online.
2. Look for a consultant that offers a guarantee. You definitely want to work with an Internet marketing consultant that will guarantee the services they provide. Since Internet marketing and SEO revolve around the volatile industry of advertising, you need to work with an agency that will back up the results that they claim to offer, like getting you specific rankings in the search engines.
3. Ask for a detailed marketing plan. As you review an Internet marketing plan provided by a consultant, make sure that they focus on top search engines that include Google, Yahoo, and MSN, in that specific order. Other smaller search engines don't have enough traffic to make them worthwhile, which any Internet marketing consultant worth their salt will be able to tell you.
These three criteria may seem simple, but they'll quickly weed out impostors from the real thing. Additionally, it's also important to work with a consultant that will provide you with tools to measure their results and track the Internet marketing strategy they implement. An effective consultant will allow you to work as a partner in the marketing process to monitor rankings, traffic, and conversions.
Ready to Compare Online Marketing Services Price Quotes?