Direct Mail Examples: Companies Find Success the Old-Fashioned Way
Even though a lot of advertising and customer campaigns have "gone digital," businesses in many industries still use direct mail as a critical marketing tool, and it's not hard to find direct mail examples where small local businesses or larger companies use it successfully to get the word out about products and services, company changes, and more.
Specific examples of direct mail business use can demonstrate how the idea of targeted postal mail advertising remains a viable marketing method in the digital age, when so many business consultants are talking about texts and tweets.
Direct Mail and Insurance
One good example of direct mail business campaigns that are very much alive is found in the insurance industry, where Warren Buffett's mammoth insurance acquisition, Geico, competes with other multi-state insurers through direct postal mail packages. In this video from DirectMarketingIQ, commentators go back and forth about how Progressive's invented celebrity customer rep, "Flo," goes up against the notorious Geico gecko in a series of direct mail ads. These direct mail packages are critical pieces of diverse marketing strategies for some of the biggest insurers.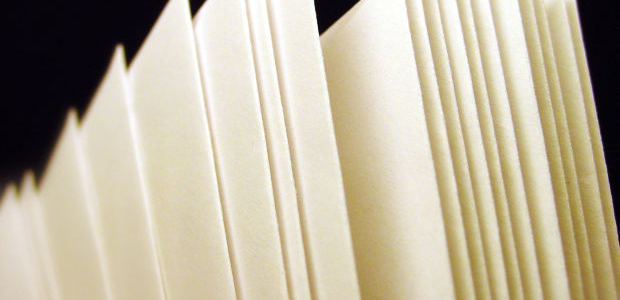 Direct Mail and Law Offices
Legal businesses also still use direct mail as a common advertising tool. In this article from Legal Marketing Reader, law firms are advised about just how to meet objectives with well-crafted direct mail campaigns. One way that law firms can use direct mail is to reach out to potential clients who are facing certain kinds of legal challenges, from traffic tickets to misdemeanors and felonies, to offer them clear information about legal representation and more.
Direct Mail and Luxury Businesses
Another area where direct mail is still very active is in the luxury markets, where businesses have to target individual customers with deep pockets. This post from Deliver Magazine presents some direct mail examples, including quotes from a marketing pro who pitched direct mail as the solution for an elite private school to attract students. Experts in luxury industries often talk about how direct mail can be used to sell anything from high-priced travel packages to upscale retail goods.
All of these examples show how direct mail competes with other marketing campaigns like mobile phone ads, tablet e-commerce, and e-mail campaigns. A physical letter or mailer still commands attention from the average consumer, and executives in many different industries look at this tactic as a continuing way to retain market share and effectively communicate with a target audience.
Tips on how to write a good direct mail piece
First, write down the most widespread problems your prospects face on a day-to-day basis. Begin the letter with a question or statement that directly addresses the most pressing issue you can think of. Immediately grabbing the reader's attention greatly increases your letter's chances of escaping the wastebasket or delete button.
Once you have their attention, tell them how you can solve their problem with your product or service.
Use headlines that address the prospect's problems throughout the letter to keep their attention
Address only their most urgent concerns with headlines. Think in terms of their greatest fears, worries and goals.
A good direct mail letter engages the reader's interest in the benefits of your product or service long enough to read your call to action. That should be at the end of your letter, and it can take many forms.
Remember your goal is to generate interest - or, better yet, business. Make them an offer they can't refuse. Give something of value away in return for their response.
Ready to Compare Direct Mail Services Price Quotes?