Cougar Mountain POS Systems and Services
When it comes to the best point-of-sale or POS system designs for a business, Cougar Mountain offers some diverse options for many different kinds of setups. These can help both small businesses and larger companies to stay competitive in their markets. This company combines high-design POS accounting software with a number of options for POS hardware networks that will enable top-class transaction handling and other kinds of financial data support.
POS Software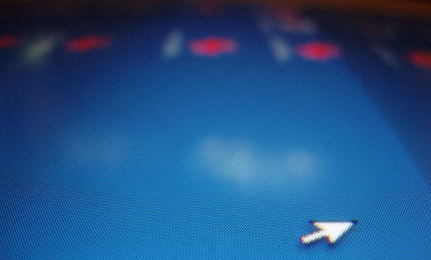 Cougar Mountain offers a line of DENALI software that provides scalable POS service for every industry. The following features make it easy for your business to chart the best course for the future, while keeping track of what's happening at locations, day-to-day.
Simple interfaces that staff can easily use to tally up sales, as well as extras for handling refunds and special orders.
Daily and long-term accounting features built into the software to allow for multiple payment methods and provide customizable receipts and invoice functionality.
For the back office, there are inventory handling features and the ability to create tiered access to financial data, which can be important when cashiers, managers and other levels of staff work closely in a retail environment.
Features for payroll, cash flow management, auditing, fraud protection and much more to help business leaders manage stores, in-person or remotely.
Business package pricing available in three tiers.
Denali Software Options
Single User
5 Users
Denali Basecamp
$999
$2,499
Denali Ascent
$2,499
$3,999
Denali Summit
$3,999
$5,999
POS hardware packages
Another element of the company's POS service solutions is the array of hardware packages offered by the company to facilitate the use of their software. Cougar Mountain POS hardware packages contain name brand devices built with integrity for compatible deployment into comprehensive POS architectures. Registers and other components are made with sturdy materials in order to stand up well to the kind of use that is expected in many physical industries and in retail, where high traffic can take its toll on equipment over time.
Evolving POS and overall business management
In addition to POS tools, Cougar Mountain also offers many other types of business handling systems, including fully functional accounts payable and accounts receivable ledger resources. By combining effective security with top-of-the-line access to data, these types of systems and their user-friendly interface designs can help a business to do more each day. They can truly customize financial and IT systems to their own particular needs, providing each business location with what makes sense for them.
Ready to Compare POS Systems Price Quotes?