Real-world Call Center Software Pricing From BuyerZone Buyers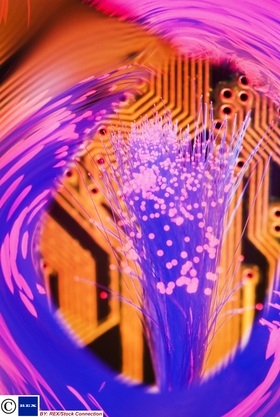 We regularly survey BuyerZone users to ask how their purchases went. We've used their responses to provide a sampling of actual prices paid for call center software.
When selecting call center software, you need to make a key decision: will you run your own data center or go with a hosted solution? An in-house data center requires a large initial investment for hardware, phone systems, and personnel. A hosted solution costs less up front, but can get expensive over the long term. Assess your call center needs beforehand to determine which solution best fits your business.
Installation, set up, and training can comprise a large percentage of your total costs. Some vendors offer these services individually but it may be more cost-effective to pay a single price for all services. Factor an additional 10% to 20% into your budget for annual support and maintenance fees that ensure your call center is always up and running.
Call center software prices

"$30,000 for workforce management including online employee center (online schedule), installation, training, and consulting." - Insurance Manager, North Quincy, Massachusetts
"$11,000." [multiple local and virtual offices] - Construction Contractor, Odessa, Florida
"$2,500." - Financial Services Consultant, Harrisburg, Pennsylvania
"$1,015 - everything but the computer." - Real Estate Sales, Aliso Viejo, California
"$55,000 for the blended dialer and proprietary software." - Business Services CEO, Omaha, Nebraska
"$10,000." - Financial Services Partner, Providence, Rhode Island
"$500 down and $200 a month." [Hosted solution] - Real Estate Accounting, Troutdale, Oregon
"Approximately $20,000." - Telecom Sales, Birmingham, Alabama



Want more information on choosing call center software? Read our Call Center Software Buyer's Guide.
Information was provided by BuyerZone users. Quotes have been edited for clarity only.
Ready to Compare Call Center Software Price Quotes?